welcome to


lotus smart homes

Welcome to Lotus Smart Homes, where imagination and technology collide. Aiming to deliver the most comfortable home experience possible, we install smart home systems that seamlessly links modern technology to your home. From home theatre systems to whole-house automation, we have completed a broad-range of projects to the highest of standards; standards so high that we continue to develop long-lasting relationships with our delighted clients.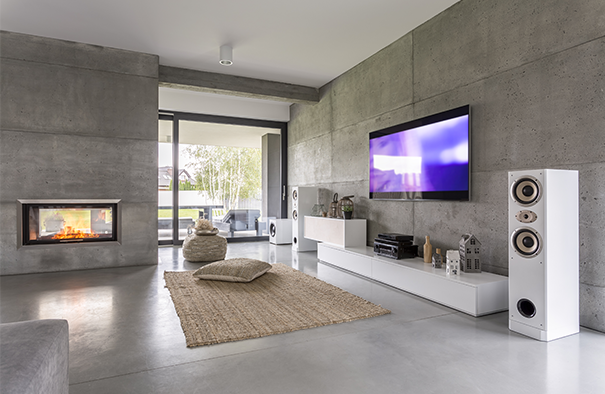 who we are
Certified by CEDIA (Custom Electronics Design and Installation Association), we are a professional home automation business that has been recognised for our high-quality of work. Aiming to make your life easier through modern smart home systems, all of our projects are carried out with passion, professionalism, and perfection. With our unique mix of creative system designers and professional installers, your dream home-experience will be brought to life.
what we do
We provide design consultation, full installation, programming, training and sales of equipment at competitive prices. Whether you are fitting out a new home, remodelling your existing home, or just want to add a new flat-panel television in the living room, our knowledgeable and experienced staff have the solution for you. We can enhance your living environment by providing you with the most advanced and bespoke home automation systems.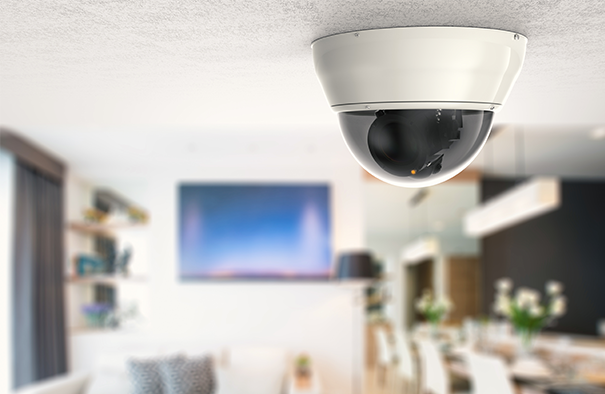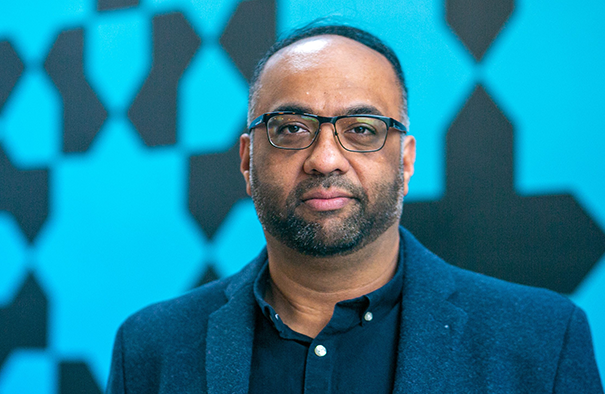 our story
With a passion for electrical design and years of experience, Rajesh founded Lotus Smart Homes in 2015. Under his guidance, we have continued to build a strong reputation across London. Qualifying as an electrical engineer in 2003, he was awarded membership with NICEIC and Trustmark two years later. Rajesh founded Lotus with a mission to deliver bespoke electrical design and installation across the domestic sector.